Find out more about each of our services below.
Use our form to sign up for any one and we'll be in touch.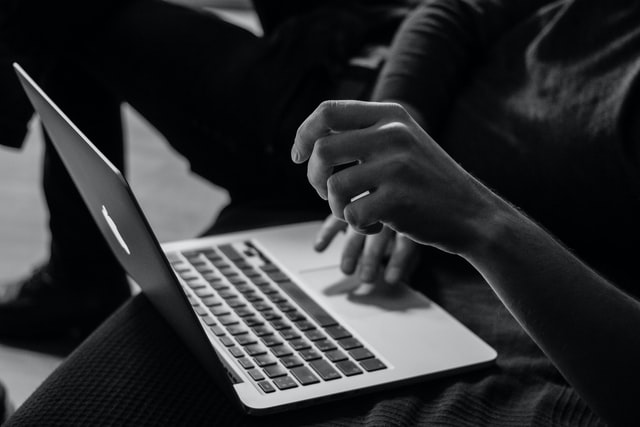 VIRTUAL ENTERTAINMENT COORDINATION
Public Relations Management
DEVELOPMENT OF PUBLICITY ASSETS
Virtual Consultation Specials
Virtual Consultation Specials
Creative Concept Ideation and Brainstorming
Media needs-assessment
Social Media campaign content and management
Arts Administration Structuring
Pivot Marketing (Managing the transition to your new business goals)
Trend Analysis and Industry Futures projections
Creative Alignment and Collaboration mapping
Virtual Entertainment Coordination and Virtual Concert Production
Conceptualizing and Coordinating the production of Graphic Design elements
Conceptualizing and Coordinating Web development projects
Proficient in Graphic Design (Not a stand-alone service – project added value only)
Strategic Consultation on Advertising Strategy, Bookings and Budgeting
Radio and Television Advertising Booking Consultation and/or Execution
Digital Advertising Consultation – Strategy, Content and/or Execution
Consultation & Coordination Any other TV promotional opportunities (as available) inclusive of brand alignment, product placement, scene branding, mobile alignment, social media brand tagging etc.
Development of Publicity Assets
Coordination of multimedia video recording and editing
Photo enhancement and video clean-up
Major partnership negotiations (media, sponsorship or otherwise)
Major Writing services – feature-length articles and special editorials, social media captions/blurbs, short blogs and other writing as needed
Media needs-assessment Consultation
Creating media implementation schedules and timelines
Negotiating and managing media contracts such as: Programming Content Licensing
Creating Marketing viewership and audience profiles for audio visual productions (inclusive of Film, television, web series etc.)
Television Distribution negotiation and Rights Syndication (Caribbean territories & 3rd Party VOD, PVOD or PPV)
Public Relations Management
Press Releases – Creation and Dissemination: Newspapers, Blogs, Magazines
Photo releases and captions
Social Media News Coordination – related to entertainment and culture related media feeds
Television appearance bookings
Mock-Interview Preparation
Media Kit Creation
Virtual Entertainment Coordination
Expanded, customizable packages available:
Administration
Scripting & Programming
Musical Consultation
Casting & Talent
Concert Venue Management and Logistics
Creative Concept Ideation and Brainstorming
Customized Brand Bibles and Brand Descriptor Models
Sponsorship Proposals and Digital Presentations
Designing Market Research Instruments and Implementation Schedules.
Analyzing existing Market Research Data.
Creating Marketing plans and implementation schedules
Creating Integrated Marketing Communication (IMC) Plans.